Germantown Limo Restaurant Reviews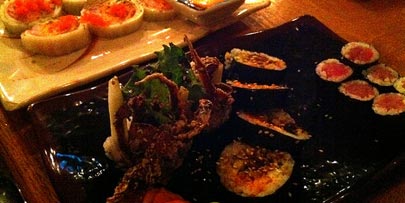 Sakura Japanese Restaurant
2060 West St
Germantown, TN 38138
(901) 758-8181
Hands down the best sushi restaurant in the Memphis area, people regularly drive up to an hour just to experience this phenomenal restaurant. Everyone has their own favorite sushi rolls such as the Joyce roll, deep fried crawfish, shrimp tempura, avocado, fish eggs, and sauce, or the Godzilla, Snowcrab and crawfish inside, spicy tuna, crab stick, avocado, eel and brocolli sauce, furikaki. A must try.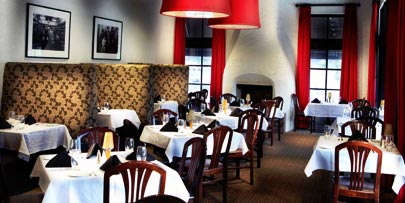 Elfo's Restaurant
2285 S Germantown Rd
Germantown, TN 38138
(901) 753-4017
Elfo's is the place to go for special occasions, the service is impeccable, the food is divine and the wine list and menu are top shelf. All of that being said, it is a tad pricey, which is why it is a restaurant many reserve for only the most special of occasions. Entree suggestions are the Shrimp & Artichoke Pizza or Gorgonzola Filet which is Bacon Wrapped, Encrusted With Garlic, Stuffed With Gorgonzola Cheese.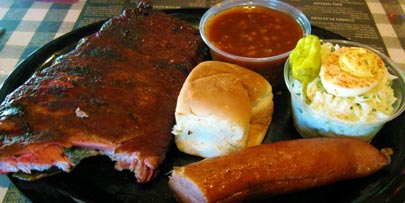 Germantown Commissary
2290 S Germantown Rd
Germantown, TN 38138
(901) 754-5540
Located in a former country store, Germantown Commissary is without a doubt the best barbecue around. Their pulled pork is simply amazing as are their hickory smoked ribs. If you are a rib fan check out their Monday Night Special which is all you can eat ribs for $23, can't beat that. They have so many offerings on their menu, from hot tamales to desserts. This is real BBQ done right.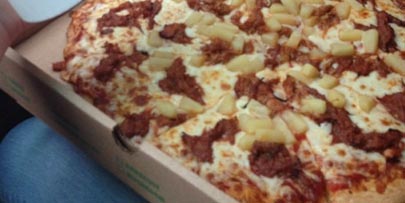 Garibaldi's Pizza
7521 Queens Ct
Germantown, TN 38138
(901) 756-4444
Pizza places come and go, but Garibaldi's has been around for nearly 40 years and now has 3 locations. In addition to classic handtossed pizzas, Garibaldi's gourmet pizzas, and thin and crispy neopolitan pizzas they offer subs, honey whole wheat wraps, a variety of pasta dishes, some amazing salad options, appetizers including Pizza Bread, and many dessert options for your party to choose from.