Memphis Limo Events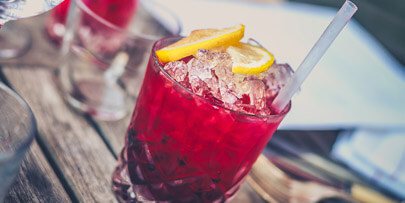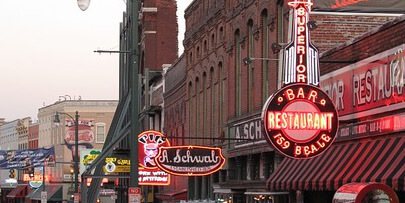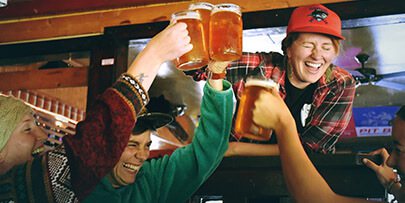 BARHOPPING
Are you looking to hit the streets of Memphis with your friends and hit all the bars? Do it in style with a limo from Memphis Limo. Looks like a VIP with one of our amazing limo buses that have all sorts of entertainment and bar amenities. We'll drop you off right at the door of all your destinations. No need to risk getting a DUI. Let us get you to each place safely and soundly. The party never stops with a luxurious Memphis limo bus.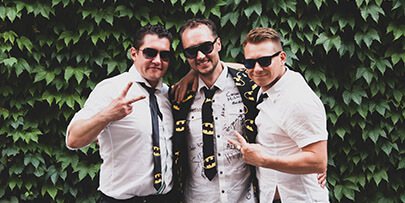 BACHELOR PARTY
It's time to get hitched, so why not throw a bachelor party with style with Memphis Limo? It's that last time to go out with your buddies as a single man, so take all of the worry about how to get form place to place and just rent a limo with us. Act like some big shot for one night to celebrate your upcoming nuptials. Wherever you want to go, we'll get you there in style. If you need any ideas of where to go, just let us know and we'll put together some fun places to go in Memphis.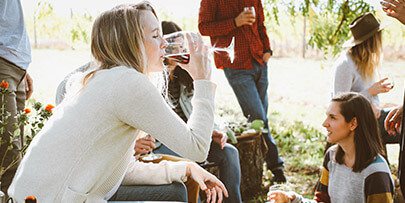 It's time to get all the girls together and party one last time as a single lady. Rent a limo bus with Memphis Limo and have the night of our life. There is so much room in our buses so you don't have to crunch in your own cars or a regular limo and mess up your outfits. Wherever you want to go, whether its some pampering or partying, we'll get you there fashionably. If you need any ideas for bachelorette activities, let us know and we can make some suggestions.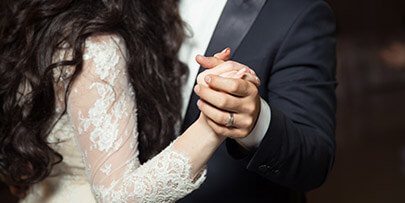 WEDDINGS
The wedding day is approaching and you need a safe way to get from the church to the reception, right? Why not rent a limo bus from Memphis Limo and arrive at your reception in style? You'll enjoy all of the best amenities in the transportation industry, which means no boredom whatsoever on your big day. You'll have the best experience that the road can provide. Our vehicles are roomy, so everyone's elegant attire will not get all scrunched up. We'll make sure the party starts as so as they say "You may kiss the bride".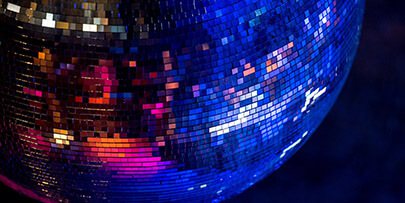 DANCES
School dances are big for teenagers so let them go in style with a limo bus from Memphis Limo. Our buses have all sort of entertainment features like big screen TVs, loud audio systems, and music players so keep the fun alive all night long. We also have many safety and navigational features to ensure that your kids are in safe hands. We're also great with children's birthday parties! Check out our information on all of the best vendors.