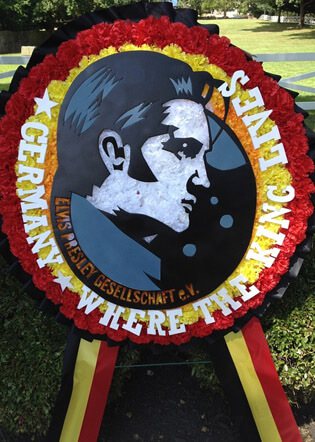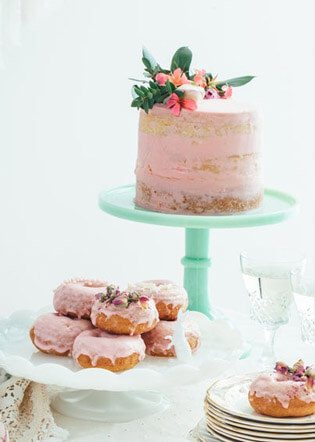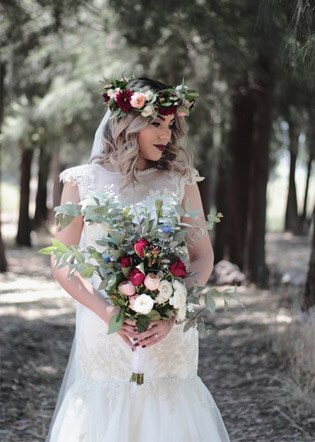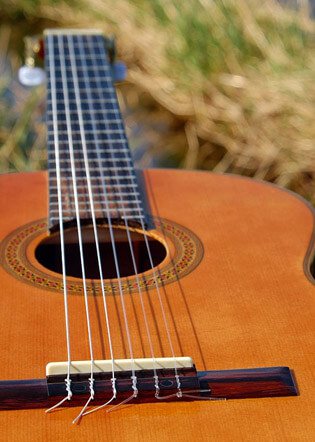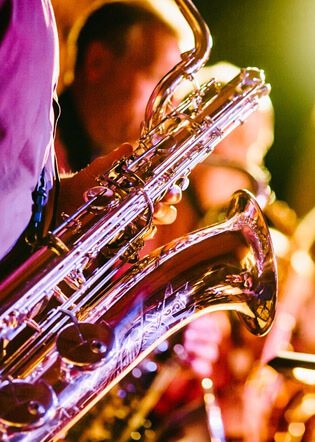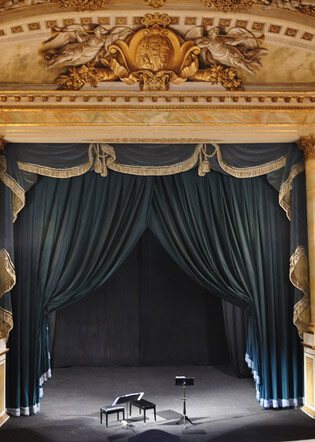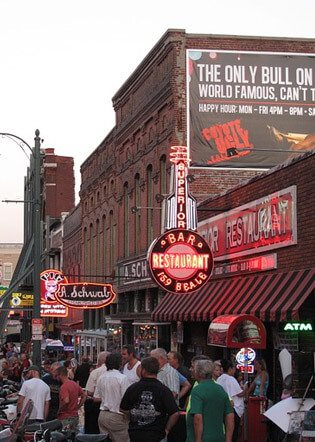 Memphis Limo
Memphis is one of the most exciting cities in the United States. There is always something to do and many venues to enjoy. And if you want to enhance that enjoyment to the highest degree, we have a suggestion: Rent a party bus from Memphis Limo. No matter what you have planned for your night in Memphis, our luxury vehicles will make your experience remarkable! Our limo service offers convenience and excitement to any night out. Not only is it easier than carpooling or ride share, it's a lot more fun! Keep reading to learn about our Memphis party bus fleet and what we offer!
We're known for providing the best limo service in Memphis, TN and once you see our extensive fleet of party buses it's easy to understand why! Our stunning limousines and party buses are all late model and kept in great condition. Their stunning interiors offer much in the way of entertainment, from TVs and DVD players to CD players and Bluetooth audio to vibrant lights! A Memphis limo from our fleet offers the best experience!
24-hour party bus rental
It takes more than just eye-catching vehicles to be the best in Memphis. And that's why we're committed to customer satisfaction. Our team works round the clock, 24 hours per day, 7 days per week, 365 days per year to best serve you. Our luxury transportation is the best in all aspects!
We have our detail crew who keeps every limo and party bus in tip-top shape so you're always guaranteed a clean and working vehicle. Our professional chauffeurs are there to pick you up and take you around town, no matter the time. And, of course, our customer service agents are always available to take your calls and answer your emails! So don't hesitate to reach out with any questions or concerns or to get your free quote!
Affordable Memphis limousine service
Our competitive rates mean you can enjoy our Tennessee limousine service on any budget! And no matter your budget or what you're renting for, you'll always get our dedicated customer service. We know that whether you're renting for something big like your wedding at the Crescent Club or a casual night out with friends, that you want to enjoy your night! That's why our transportation services are always reliable. You can count on us to give you the best limo service every single time.
Memphis Events
Wedding limos
Birthday parties
Memphis in May International Festival
Africa in April Cultural Awareness Festival
India Fest
Israel Festival
Corporate transportation
Sporting events
Memphis International Jazz Festival
Mid-South Fair
Mid-South Pride Festival
Beale Street Zydeco Music Festival